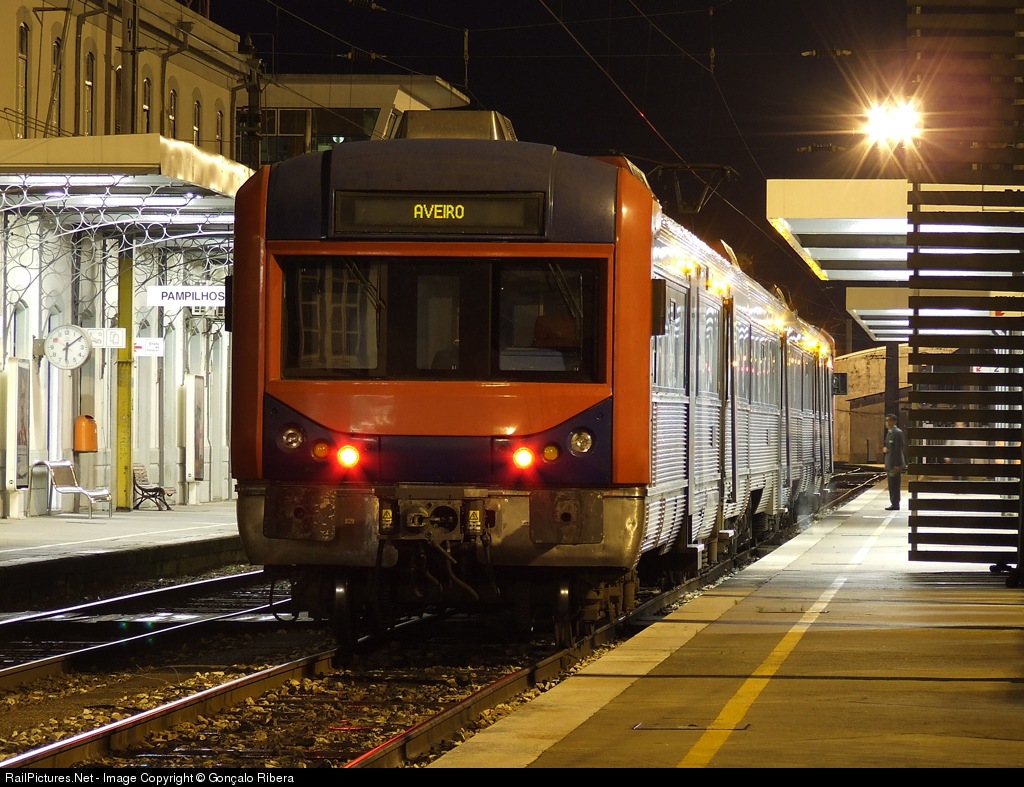 Anger is still

in a heart that will always live in civilisation.
I don't want to get used to it
I don't want to feel like an Earthily body,
empty of meaning and feeling.
Empty of what no longer is living.

I look outside my window and
no longer do I see the neon of the night.
No motors waiting for the green and the pedestrian
to feel a need to go forwards.
Empty streets now fill my heart
with such abandonment and feeling;
Sirens of an overwhelming silence.

Betrayed by myself,
by my past of indulgence with who,
in the end, didn't deserve it.
Because, if it weren't for your… There would be something else…
But water no longer runs back,
No point in dwelling with past lives
that lead me nowhere.
Resentment? No, just loneliness.


Maxwell Black
October 15, 2009
08.39am